Welcome
At Cafe Chutneys we endeavour to maintain to the original style of Indian Cooking to bring you some of the finest dishes you'll want to taste again and again. Our food is prepared and cooked on a daily basis ensuring freshness and quality is observed at all times.

Allergy Info
Do you have a food allergy OR intolerance?
If you have a food allergy or intolerance (or someone you're ordering for has), you MUST phone the restaurant. Do not order if you cannot get the allergy information you need.
CALL NOW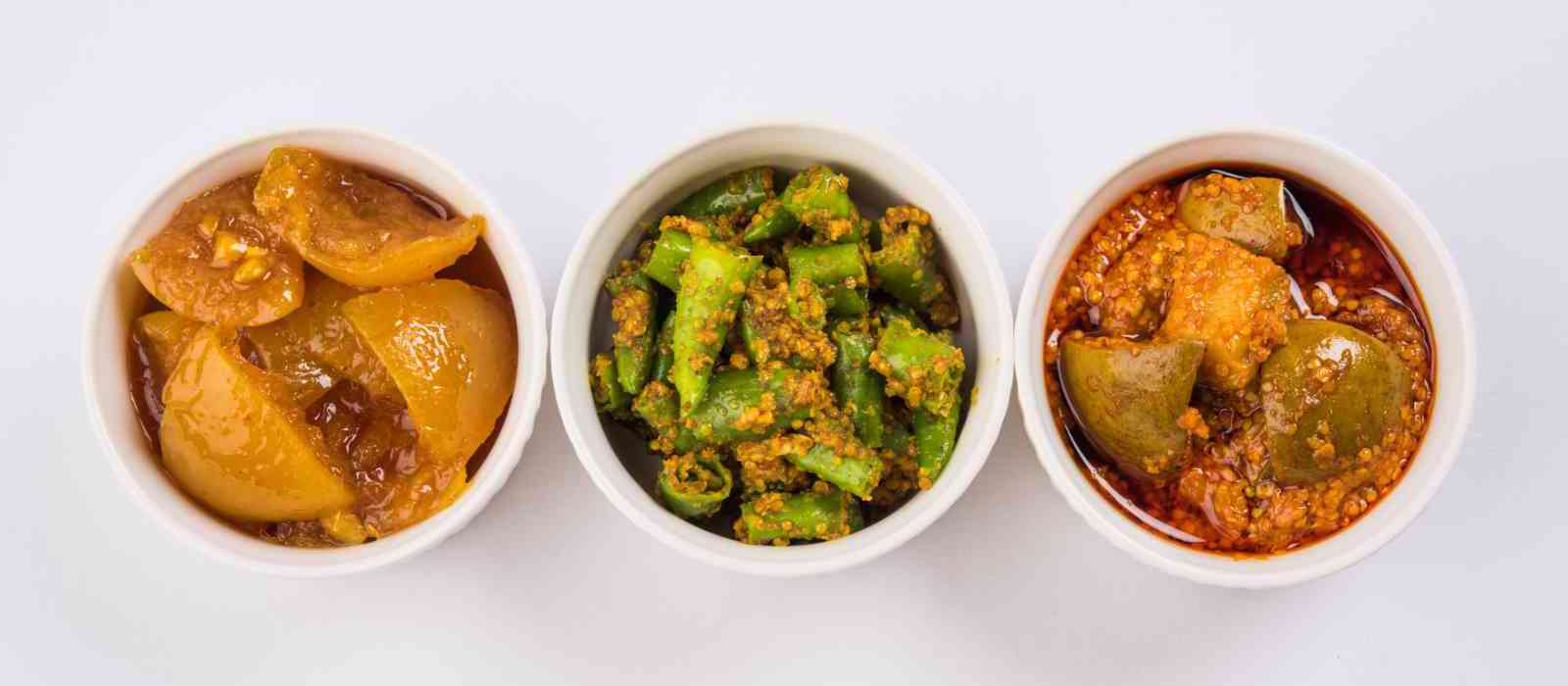 Opening Hours
MONDAY: 5:30-11:00PM
TUESDAY: 5:30-11:00PM
WEDNESDAY: 5:30-11:00PM
THURSDAY: 5:30-11:00PM
FRIDAY: 5:30-11:00PM
SATURDAY: 5:30-11:00PM
SUNDAY: 5:30-11:00PM
** Please note, these may vary on Bank Holidays & Special Occasions**
Our Menu
We offer an exciting menu for you, with all the old favourites as well as some original dishes created by our head chef, that you wont find elsewhere. Here are some of the highlights.
"Hidden Gem. This Restaurant is off the beaten track and very popular with locals. They have an extensive menu and will also prepare anything you want. Very family friendly, an early evening family setting not a boozy end of night joint. I visit this place regularly for years now"

TRIP ADVISOR REVIEW

"Outstanding food and service. Stopped here before visiting the racecourse for an event. The food was absolutely amazing. In fact we'll be visiting Stratford again just to eat their food. We'll done guys 10/10"

TRIP ADVISOR REVIEW

"Have visited a couple of times since lockdown ended and this place is never a disappointment. The food is always great (the butter chicken here is like no other!!) and it's great that all staff are wearing face masks when bringing food to the table as a precaution."

TRIP ADVISOR REVIEW

"Curry to die for!! Every time me and my boyfriend crave a curry this is our go to place! Tastes the same every time we go, we Normally get a mild chicken Pathia, as I'm no good with spice but this curry has so much flavour, very sweet! Just delicious, we are always coming back for more!!"

TRIP ADVISOR REVIEW

"A visit to the Grandparents quickly got even better when they mentioned we were visiting a firm favourite: Cafe Chutneys. With wonderful hospitality and incredible food what was not to be excited about. From start to finish my experience was amazing. Thank you Chutneys!"

TRIP ADVISOR REVIEW

"Great Takeaway. Staying at the Dodwell Park we recommended for a takeaway. They said a ten minute walk was more like 25min each way but well worth it for their yummylicious Veg Biryani to be recommended"

TRIP ADVISOR REVIEW

"Tandoori Karahi. Fantastic dinner here. Attentive service, polite, gentle, knowledgeable and friendly. The food is amazing - the Tandoori Karahi chicken Madras hot is out of this world. Best Indian main course I've ever had. Beers and wine reasonably priced. Top notch. Will be back - thanks!"

TRIP ADVISOR REVIEW
Fast Ordering

Select all your favourite items
With just a few clicks of a button.
Busy? Order quickly when it suits you.

ORDER NOW
Prepay Online

Prepay online quickly & securely.
Using the method of your choice
Apple Pay & Google Pay Supported

ORDER NOW
Timings
Average preparation time is 15-30 Mins
During peak times this can be longer, we will confirm on accepting.

ORDER NOW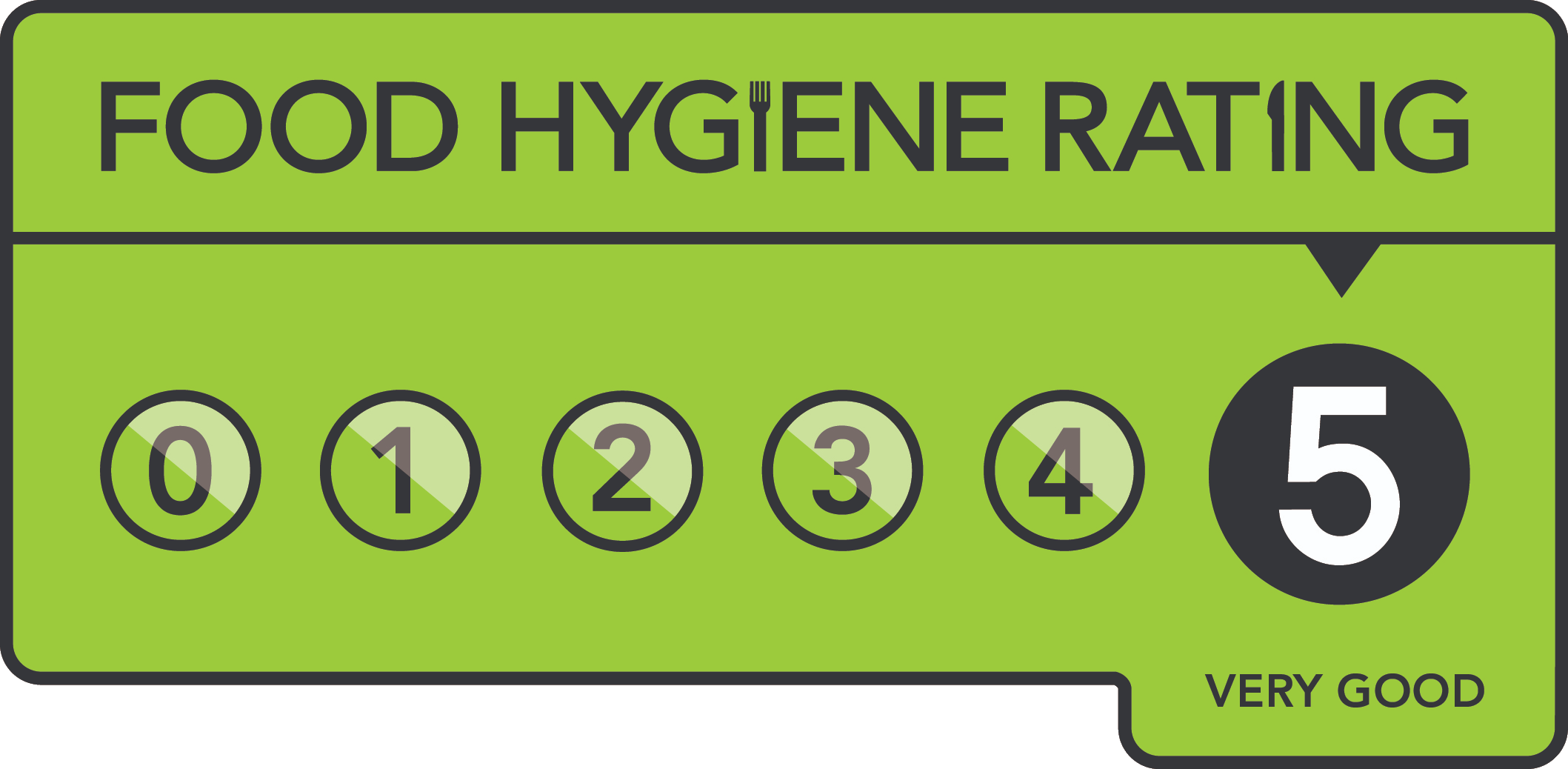 We're very proud of having achieved a 5 Star Food Hygiene Rating. Food Hygiene & Safety is of huge importance to us and we are always striving to ensure all food storage & preparation is in line with the highest levels set by the Food Standards Agency.
Follow Us
Make sure you follow us on social media for exclusive offers & updates. Also, if you have enjoyed a meal from us be it dining in or a takeaway, we'd really appreciate it if you wrote us a nice review, it really does make a huge difference.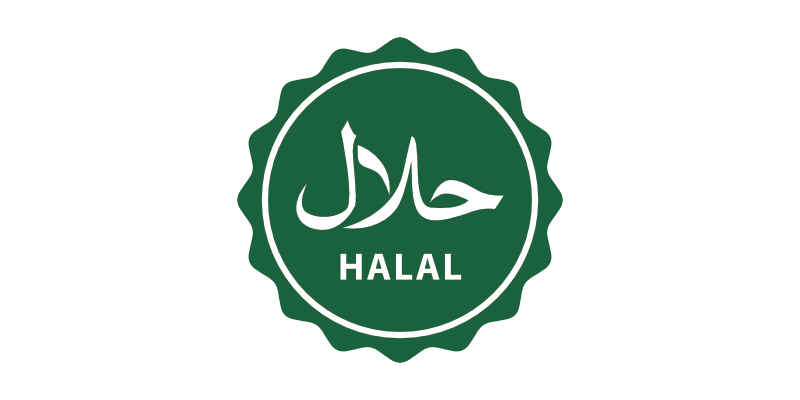 Halal Meat
We want to make sure we cater for everyone. To achieve this, our meat is Halal. Everyone can enjoy our food, safely knowing how their food is sourced.